Florence, OR
COVID-19 Health and Safety Guidelines (Check with your Coordinator for any other requirements specific to this site.)
–––––––––––––––––––––––––––––––––––––––––––––––––––––––––––––––––––––
Florence, Oregon, will provide a beautiful coastal location for the Feast of Tabernacles 2020! The site is well situated for exploring the Northern Oregon Coast, where one can experience beautiful ocean scenes, colorful sunsets, and lush coastal forests.
The area is known for miles of coastal sand dunes, the famous Sea Lion Caves, and the 19th-century Heceta Head Lighthouse. Florence is also located about sixty miles to the west of Eugene, where Mr. Armstrong published the first Good News magazine in 1939. This year, the Feast of Tabernacles will be held daily at the Florence Events Center Auditorium, which is a state-of-the-art facility with additional meeting rooms, comfortable seating, excellent acoustics, and plenty of parking. Brethren will be able to find accommodations within a short drive from the event center.
Due to COVID-19, the Feast site is working with the event center and government regulations to ensure that local health guidelines are complied with. Please be aware that seating is planned to accommodate six feet of social distancing between households. More information and updates will be given on COVID-19 guidelines that will need to be implemented.
Come join the Feast of Tabernacles in Florence, Oregon, for eight days of spiritually uplifting messages, warm fellowship, and beautiful coastal scenery!
Coordinator/Contact:
Mr. Brandon Fall
Phone: 253.292.0698
Email: [email protected]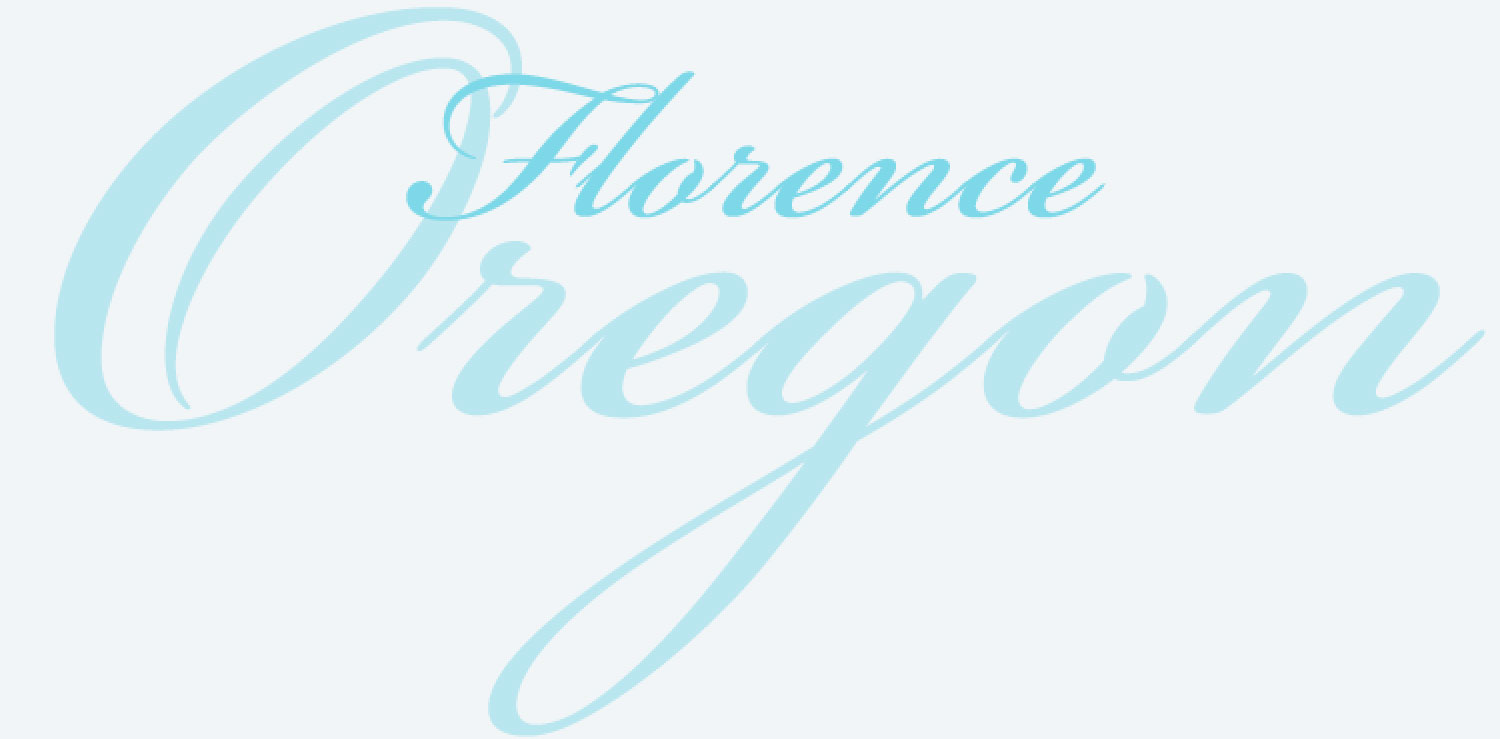 Activities | Calendar | Accomodations | Photo Gallery | Map/Directions | Updates | MyLCG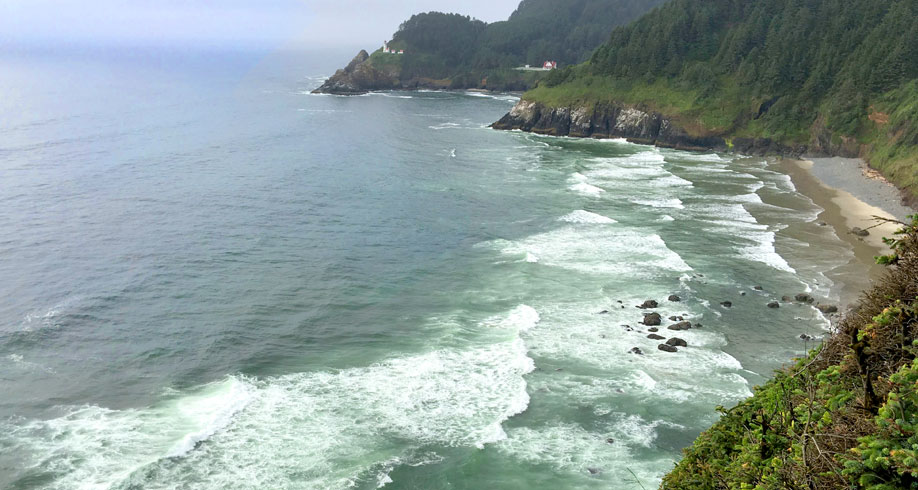 Above: Overview looking toward the Hecenta Lighthouse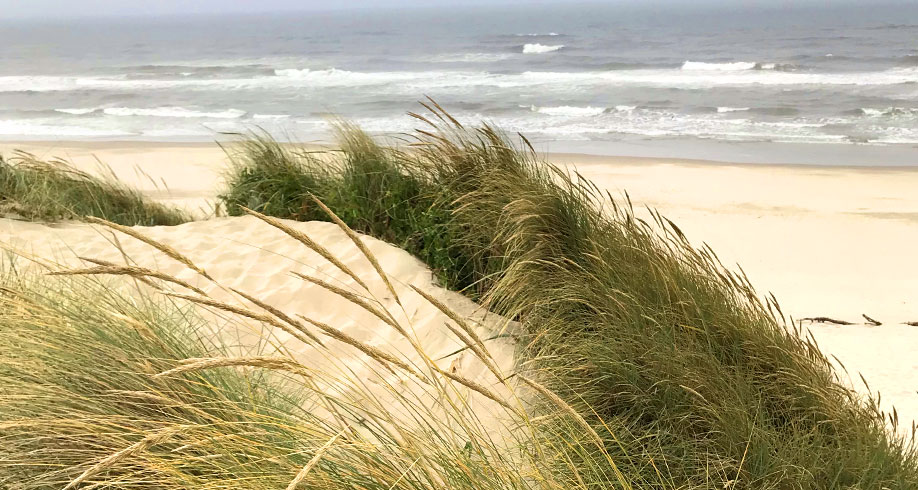 Above: Sand Dunes on the South Jetty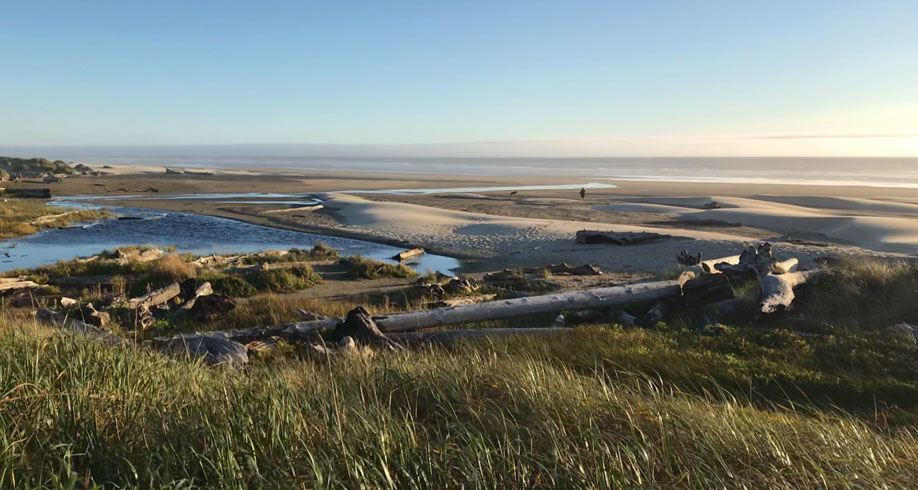 Above: Beach view from the Driftwood Shores Resort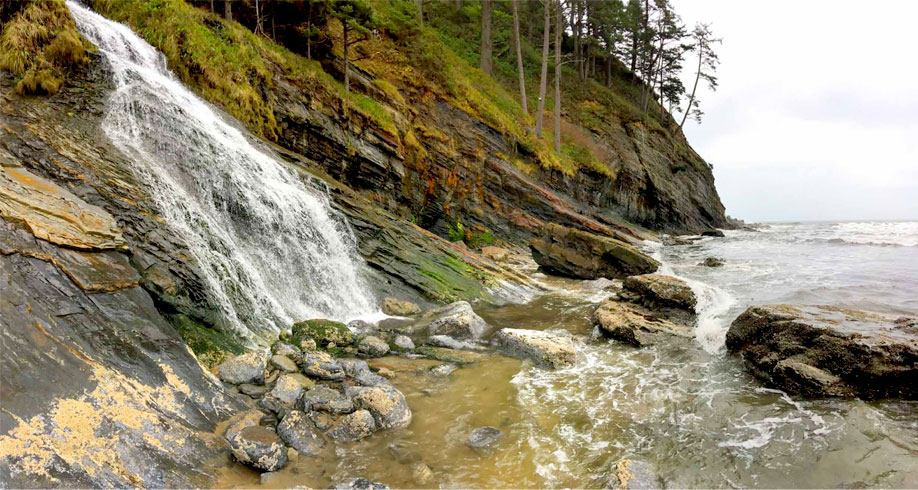 Above: Coastal waterfall
Activities | Calendar | Accomodations | Photo Gallery | Map/Directions | Updates | MyLCG
And He said to them,
"Go into the world and preach the gospel to every creature."
- Mark 16:15
Explore Festival Locations